Whiskey Distillery Consultation
Whiskey America offeres consultation to distilleries on a number of facets from the consumer perspective.  Distilleries are no longer a just a place to make whiskey, they are more and more becoming a place to offer tours to inspire new customers and fans of your spirits. Whiskey America's experienced whisky-enthusiast staff will allow you to see your whiskey, your facility, and your tours through the eyes of your customers and help you to customize your experience to maximize the precious time you have with your guests.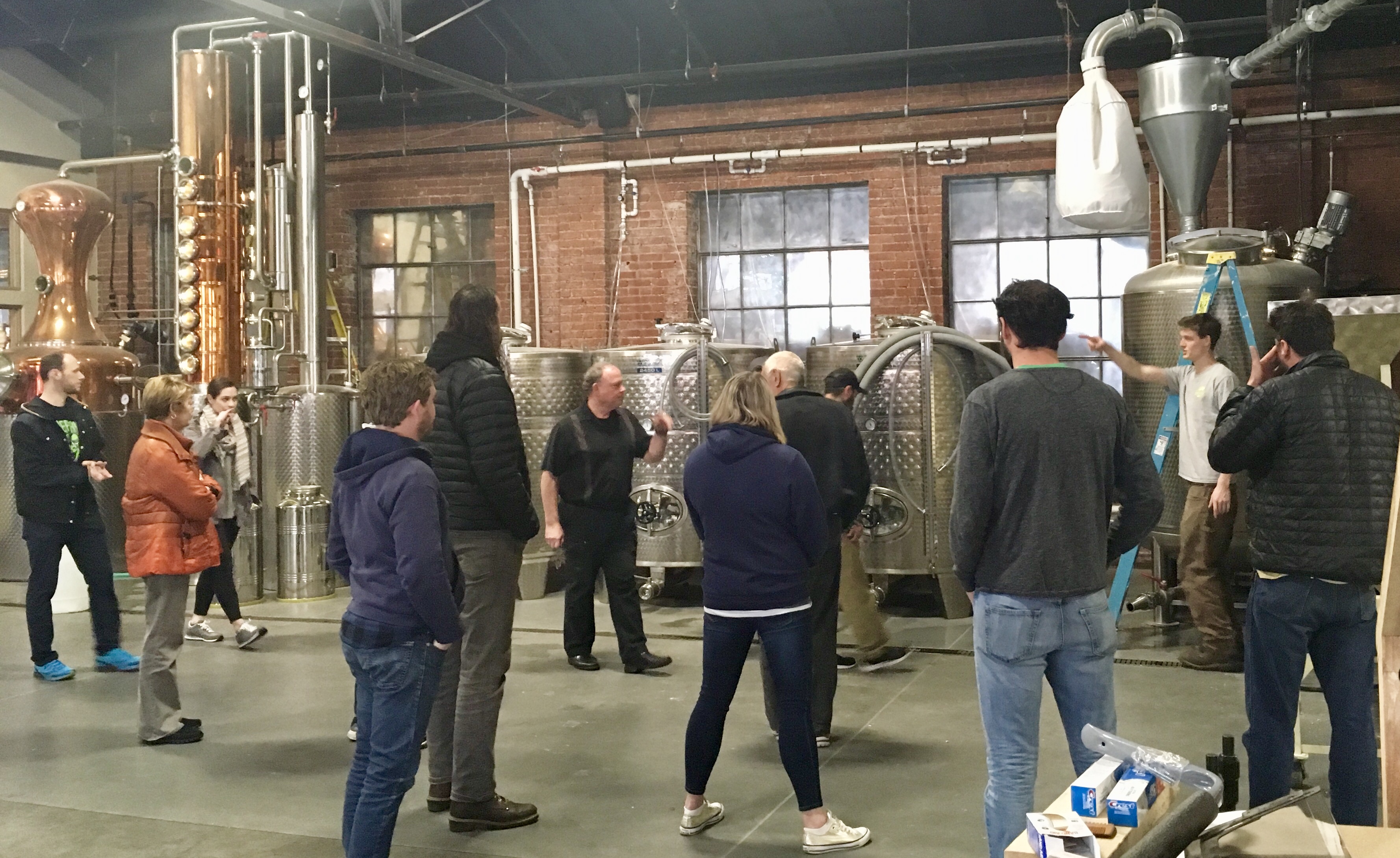 Next Steps...
Contact us so that we can share our passion with you.